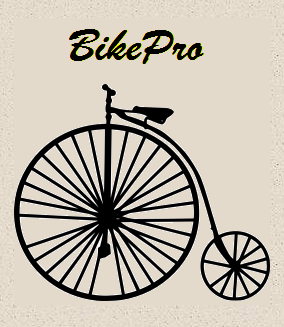 Let me try it myself . . .
If you want to give BikePro a try, go ahead and down load a copy. It's free so you might just as well. Then, if you really like it and would like to make a donation, just send me an email.
Well, it looks like BikePro ain't quite ready for prime time yet. However, if you're interested in being a Beta tester, send me an email and let me know. Let me know what type of system and Operating System you have and I'll send you more information on the Beta tester program. There's no money involved, but I will pay the one-year subscription fee for the cycling publication of their choice for the tester who, at the end of the test, I consider to have contributed the most -- up to a maximum of 50 USD.
Down load BikePro Sorry. This link won't be working until the end of the Beta test.
After you have down loaded your copy, run BikePro.msi to install BikePro -- that's all there is to it!
If you have an questions, please e-mail me.